Haven montessori
Our Mission
The mission of Haven Montessori School is to provide a rich and nurturing educational experience for all children that will inspire peaceful relations and a lifetime love of learning.
The mission is accomplished by:
Following the work of Dr. Maria Montessori and the Guidelines of the Association Montessori International (A.M.I.) teacher training process.
Partnering with families and community
Fostering respect and responsibility to self, others and the earth.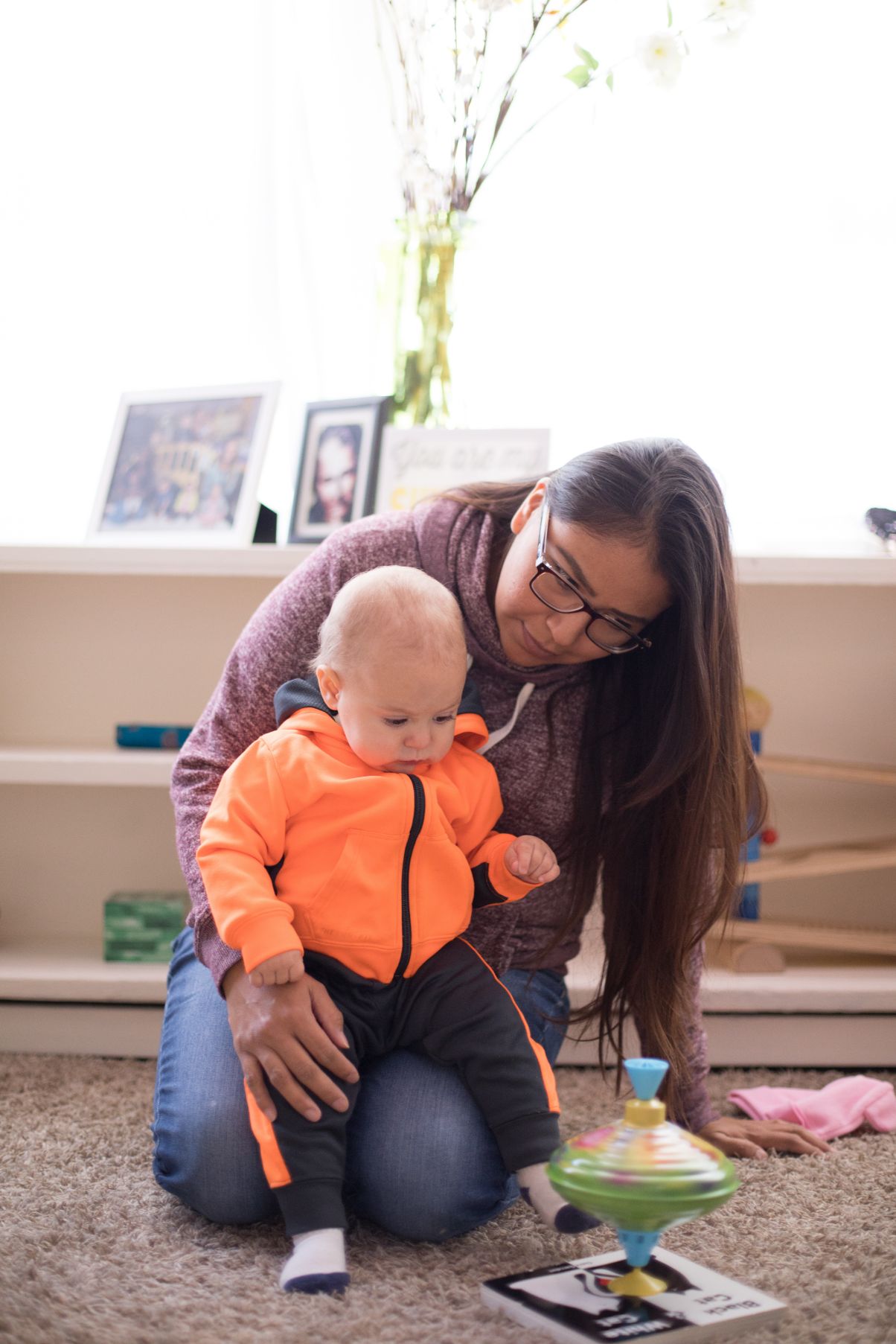 In 2003, Haven Montessori Children's House was founded by Elisa McKnight as a toddler class for children from 1 year up to 3 years of age. Elisa observed a great need for quality educational programs for toddlers in Flagstaff and wanted to provide her own daughter, who was 2 years old at the time, with the best possible Montessori education. With her daughter as the initial inspiration, Elisa created the highest quality toddler program she could envision. The school became classified as a non-profit entity in 2005. The toddler class later grew into a primary class in 2006 which became two primary classrooms in the fall of 2008. With the growth of the school, Elisa required administrative assistance. Cristy Zeller and Kim Avery joined as the Administrative Director and Academic Director respectively. With a strong leadership team, the school applied for Charter status for the Kindergarteners, which took effect in the fall of 2009. A private Lower Elementary class was also started in the fall of 2009 for 1st – 3rd graders and since then has evolved into a Charter (tuition free) Elementary 1st-6th grade program. Haven Montessori Charter School has consistently been rated as an "A" school by the Arizona Department of Education since it opened. Flagstaff's first infant Montessori classroom opened at Haven in August 2010. After seeing her small school successfully develop into what it is today, Elisa McKnight retired in June 2016. Cristy became Executive Director in 2017, and Jen Ernst joined her as Assistant Director. Kim returned to teaching in January 2019.
Currently, Haven Montessori School offers part and full time schedules for children from 4 months through 6th grade. The school follows the Montessori philosophy of education and lead teachers are trained as such.