Our Staff
Who We Are
Haven Montessori School first and foremost is a community and this sense of community starts with our staff. Each staff member has been chosen for certain qualities which brings much strength to our community. The love of working with children is evident in everyone.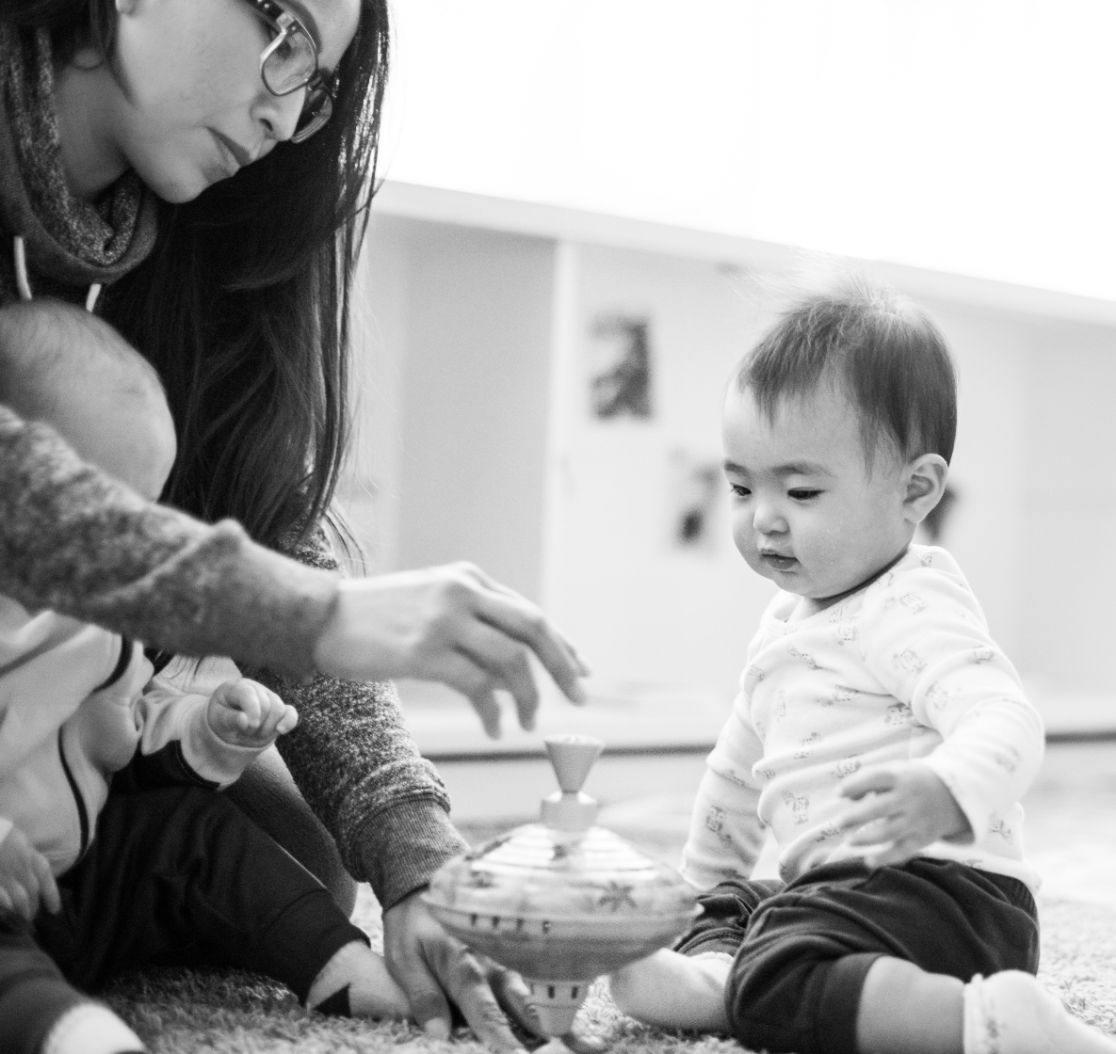 meet Our
Montessori Guides
Our lead guides are certified Montessori guides with Bachelor's Degrees and/or Master's Degrees. The Montessori certification process trains the guides to observe the child as an individual and to follow that child's needs and interests. Through such observation the "teacher" will guide the child to the appropriate material or lesson to expand on the child's interest, or to be sure every curriculum area is being met without avoidance. Hence, our teachers are called guides and can be seen as the link for the child to the materials and concepts in the classroom awakening the inner drive to learn more and in doing so, the child learns to love the process of learning.
Elementary School Assistants
Positions will be filled when we return to in-person learning
Primary School Assistants
POSITIONS WILL BE FILLED WHEN WE RETURN TO IN-PERSON LEARNING
Classroom Assistant
Toddler & Nido (Infant) Staff
Beverly Ed
Preschool/Elementary Assistant
Macy Kiim
Elementary Assistant
Dylan Willett
Preschool/Elementary Assistant
Kyla Sourbeck
Preschool Assistant
Before/Aftercare • Rotating Assistants • Substitutes
Assistant positions will be filled when we return to in-person learning.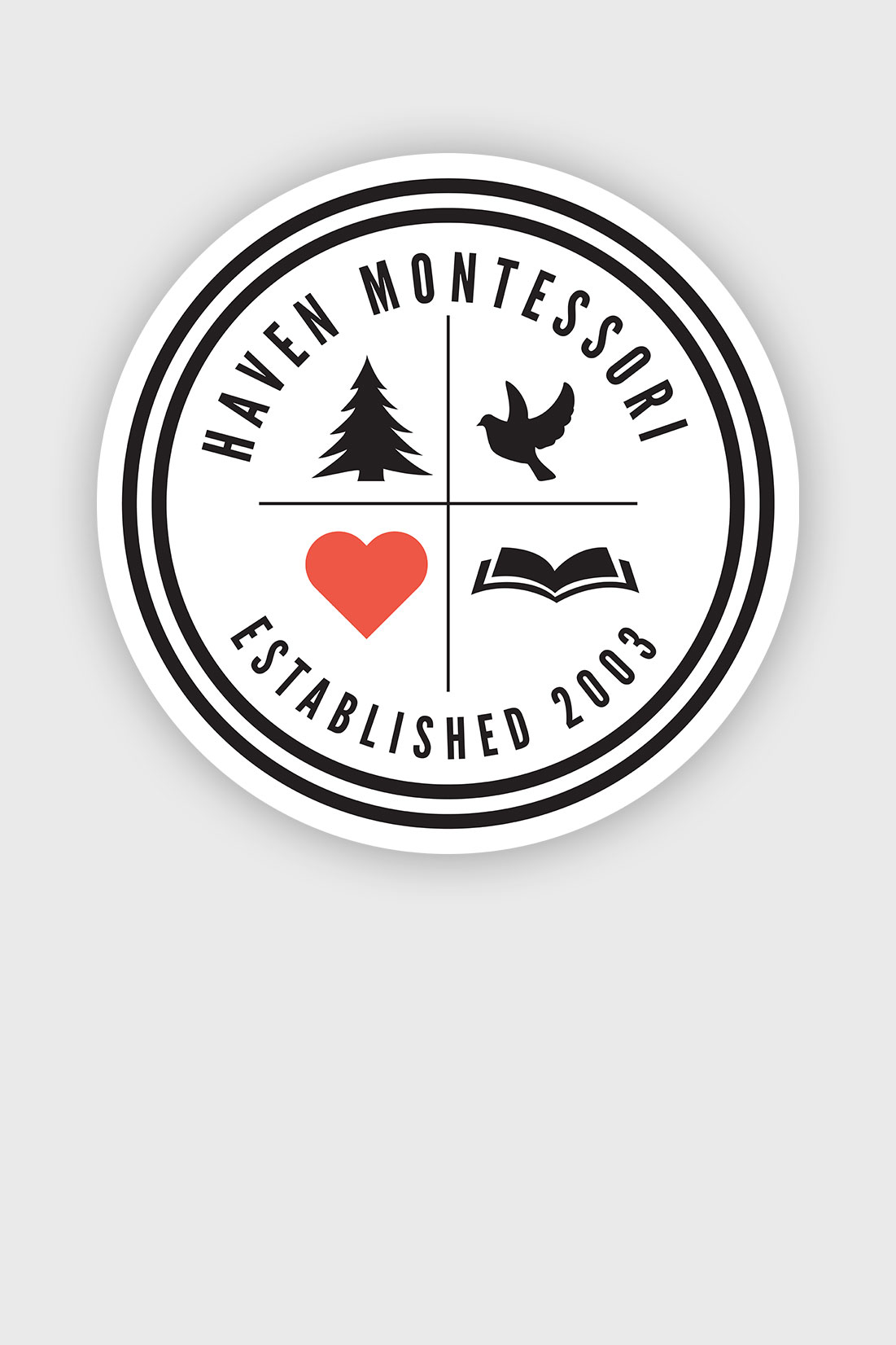 Sherri Corcoran
School Counselor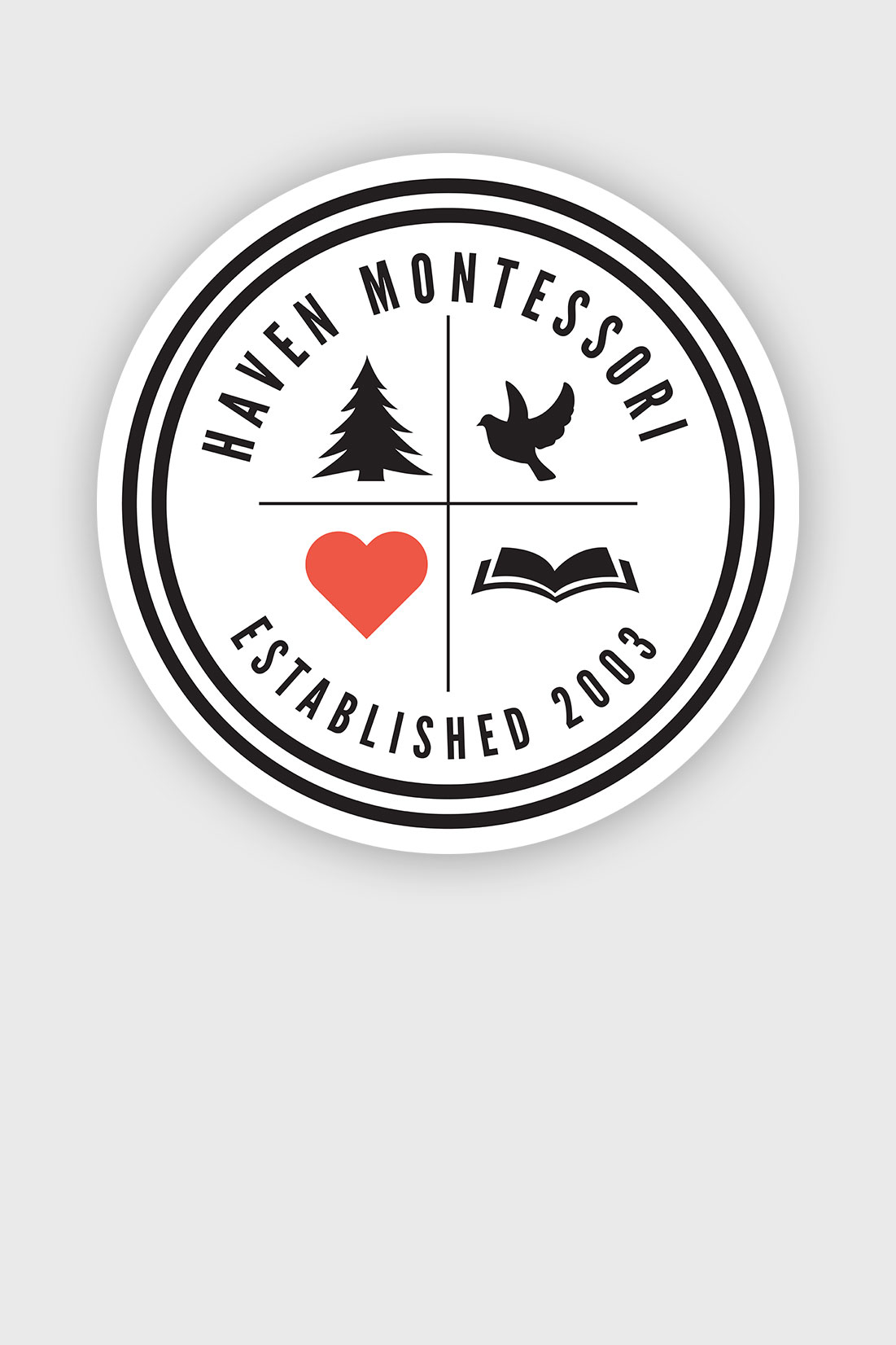 Provided by CCESA
Occupational Therapist